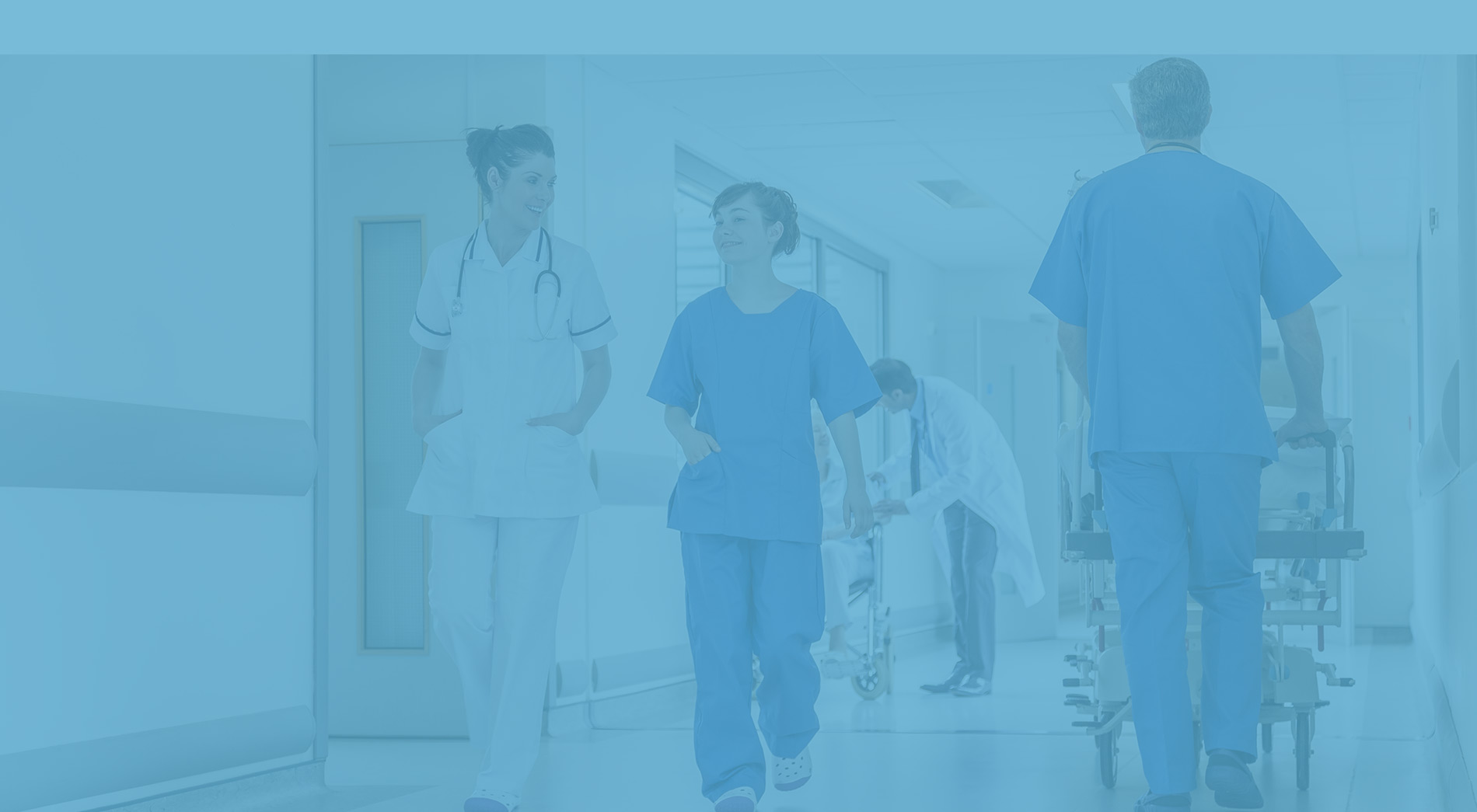 NURSING AGENCIES NEAR ME, NURSING AND HEALTHCARE JOBS
EAGLE ID
If you're looking for the best in class nursing agency and medical staffing then you've come to the right place, and we're excited to have you here!
About Elite Specialty Staffing
We stand by our name – in every sense of the word. We proudly work with the best nurses in the industry and aim to serve patients better. We also consistently try to lift those with whom we serve. Elite Specialty Staffing places highly qualified nurses with hospitals and surgical centers in a variety of specialties through per-diem, and short-term contracts. We understand that nursing is not just a job, but a purposeful part of who you are.
REVIEWS
"... just so you know, you are NOT a normal RN Agency. Your team is different. I want to encourage you to keep the personal touch in your business. It can make all the difference. Your personal caring means a lot to your nurses. You are awesome in my opinon! Keep it up!
J.R. a Full Time Elite Specialty Nurse
2018-08-29
"The nursing staff at Elite Specialty Staffing are well-trained, flexible and reliable. We would recommend Elite Specialty Staffing to other hospitals as an excellent resource for day to day needs as well as contract needs"
Scheduler, Idaho Hospital
2018-08-29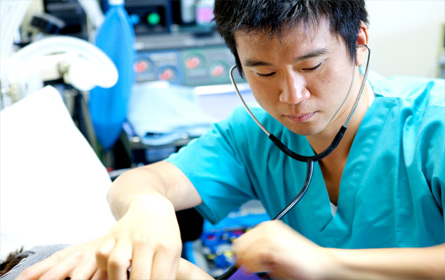 Nurse Staffing Agency
Elite Specialty Staffing is an RN (Registered Nurse) and BSN (Bachelor of Science in Nursing) based nursing staffing agency. For over 14 years, Elite has provided high-quality and reliable nurses across the country. We provide hospitals and surgical centers more flexibility to manage patient census fluctuations, seasonality challenges, and full time in house staff morale.
Nurse Staffing Agency in Idaho Falls Idaho, Boise Idaho, Meridian Idaho, Eagle Idaho, Nampa Idaho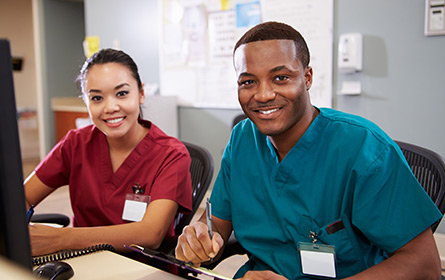 Healthcare Jobs
We're proud to partner with and serve alongside the following healthcare jobs and nurse specialties: Emergency room, ICU, obstetrics, operating room, PACU, telemetry, medical surgical and more. We specialize in both per diem and short-term contracts for experienced ED, ICU, OB, OR/PACU, NICU, and MS nurses.
Healthcare Jobs in Boise Idaho, Eagle Idaho, Idaho Falls Idaho, Meridian Idaho, Nampa Idaho
Medical Employment
We're all in the people business it turns out, and we love every minute of what we do for each and every nurse on our team. If you are a nurse looking for medical employment in Eagle, Idaho look no further than Elite Specialty Staffing. We will help you find the nursing job you've been looking for. Contact us today!
Medical Employment in Nampa Idaho, Boise Idaho, Meridian Idaho, Idaho Falls Idaho, Eagle Idaho
CALL

Call us

(208) 378-1338